Pioneering Science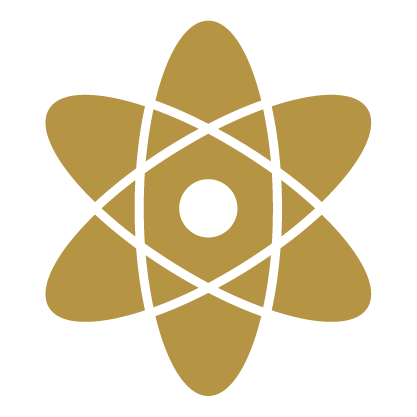 The a2 Milk Company® has been dedicated to pioneering milk protein science for over 20 years - ever since our founders first unlocked the natural wonder of a2 Milk™. The a2 Milk Company® is exclusively focused on bringing a2 Milk™ to the world and enabling more consumers to enjoy its unique benefits.
With deep knowledge of the science around A1 and A2-type proteins, The a2 Milk Company® has been granted 70+ related patents over 2 decades. As the original pioneers, our purpose remains consistent to this day – To pioneer the future of dairy for good.
Dedicated New Zealand Farmers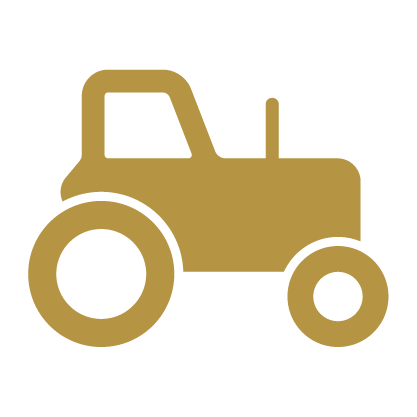 The a2™ brand was born on the pristine plains of New Zealand's finest dairy regions.
We are proud to work with a team of dedicated, passionate farmers in New Zealand to source the a2 Milk™ used in all products in our nutritional range. New Zealand's clean air & nutrient-rich soil, combined with temperate climate & abundant rain provide perfect conditions for our dedicated, passionate farmers.
So, wherever in the world you find our a2 Platinum® products, we've stayed true to the richness and purity of our homeland.
Specially Selected Cows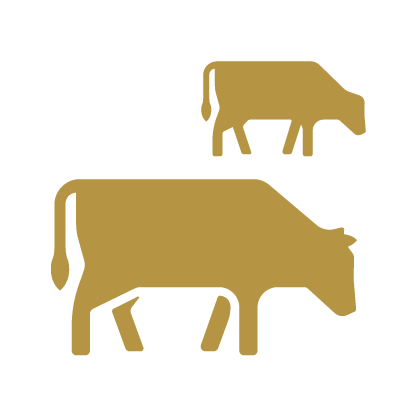 At The a2 Milk Company®, we are extremely particular about our cows and how they are cared for. Our passionate farmers carefully select cows that naturally produce milk containing only A2-type protein, and no A1.
Expert scientific genetic testing is used to accurately identify & segregate cows with exclusively A2-type protein genetics.
World-class animal welfare programmes, verified by independent experts, combined with rigorous animal tracking assures herd & milk quality.
World Class Processing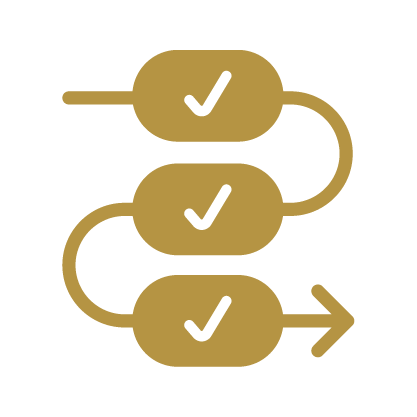 At The a2 Milk Company®, our purpose-built production facilities are fully accredited to international standards. Our passionate experts combine advanced technology with uncompromising care to deliver products of exceptional quality.
Advanced Testing & Tracking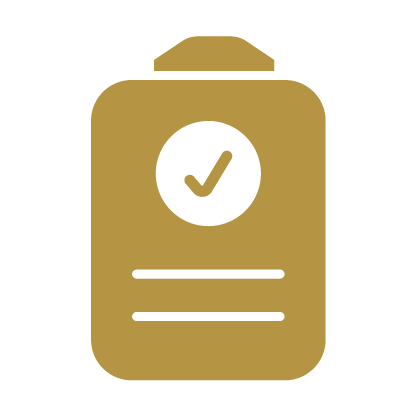 Nothing is more important to us than the safety & integrity of our products. That's why quality testing is an integral part of the manufacturing process.
We also use an independent third party to verify our products. Oritain is a food-traceability expert and tests samples of a2 Platinum® products it obtains straight from retail shelves to confirm that these products are True a2™. This testing is scientific, ongoing and completely independent.